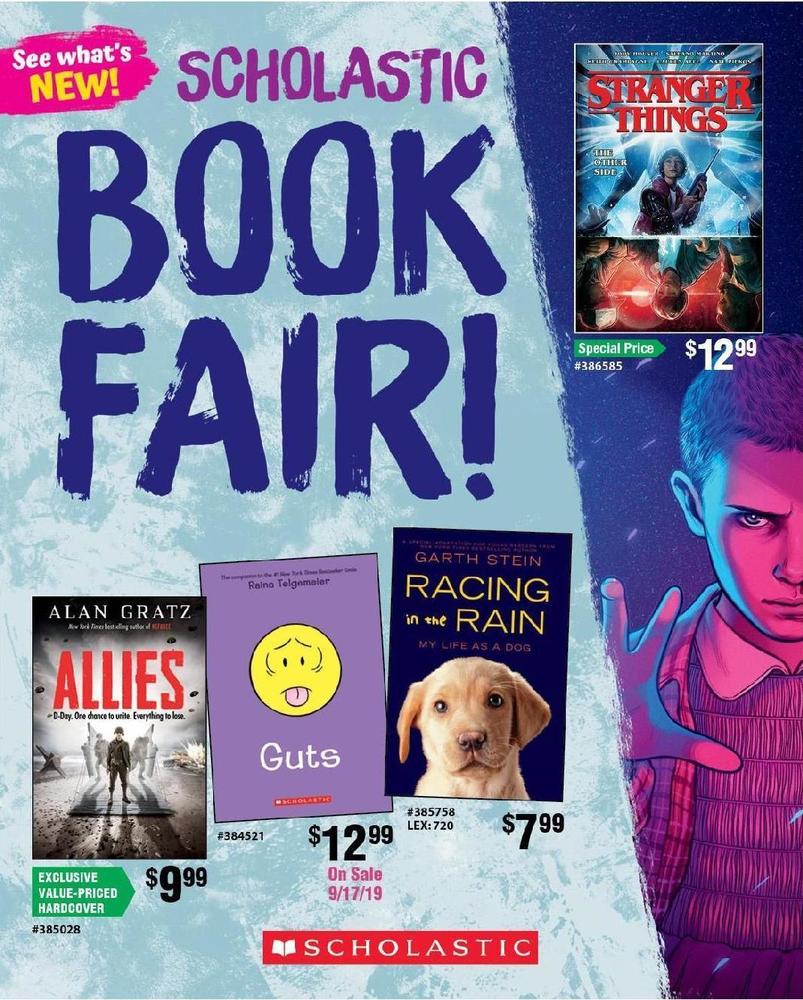 FGHS & FGMS Book Fair Next Week
Mrs. Chanda Lemon
Friday, September 06, 2019
The MS/HS Book Fair will begin Tuesday,September 10th - Tuesday,September 17th. We will also be open during parent teacher conferences on the evenings of Sept 10th & Sept 12th.
For your convenience you can preview and order online and check out the online book fair flyer.
Don't forget that 50% of the proceeds from the book fair go to support new reading materials for all Fair Grove High School and Middle School students who utilize the school library.