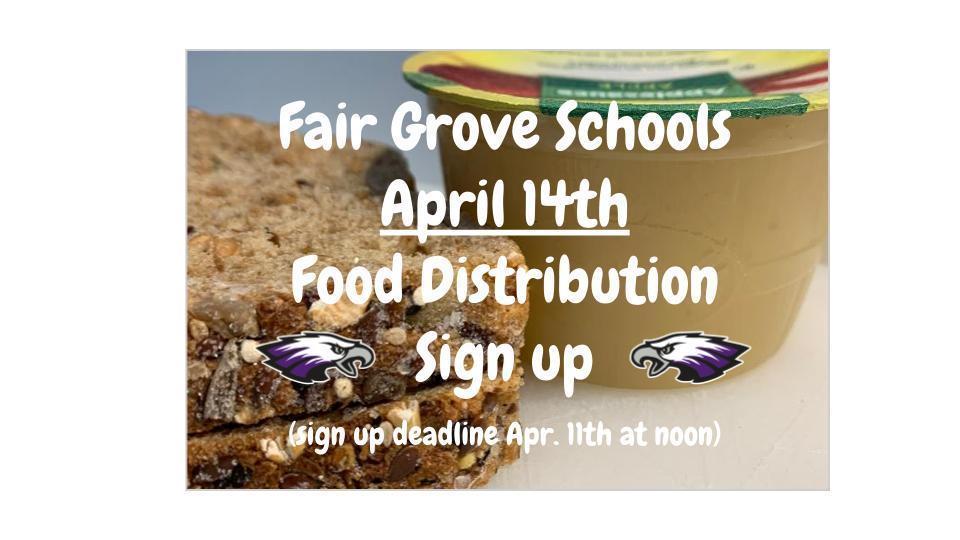 April 14th Food Distribution Sign Up
Lisa Bernet
Tuesday, April 07, 2020
We have gone to an every week sign up format so please do not assume that because you received food on April 7th, March 24th or March 31st that you are automatically signed up to receive food for our next distribution on April 14th.
The deadline to sign up for the April 14th food distribution is Saturday, April 11th at noon.
You must sign up EACH WEEK (form below)
We just want to make sure that our records are correct and we don't want to leave anyone off the list that needs food.
Be Safe.