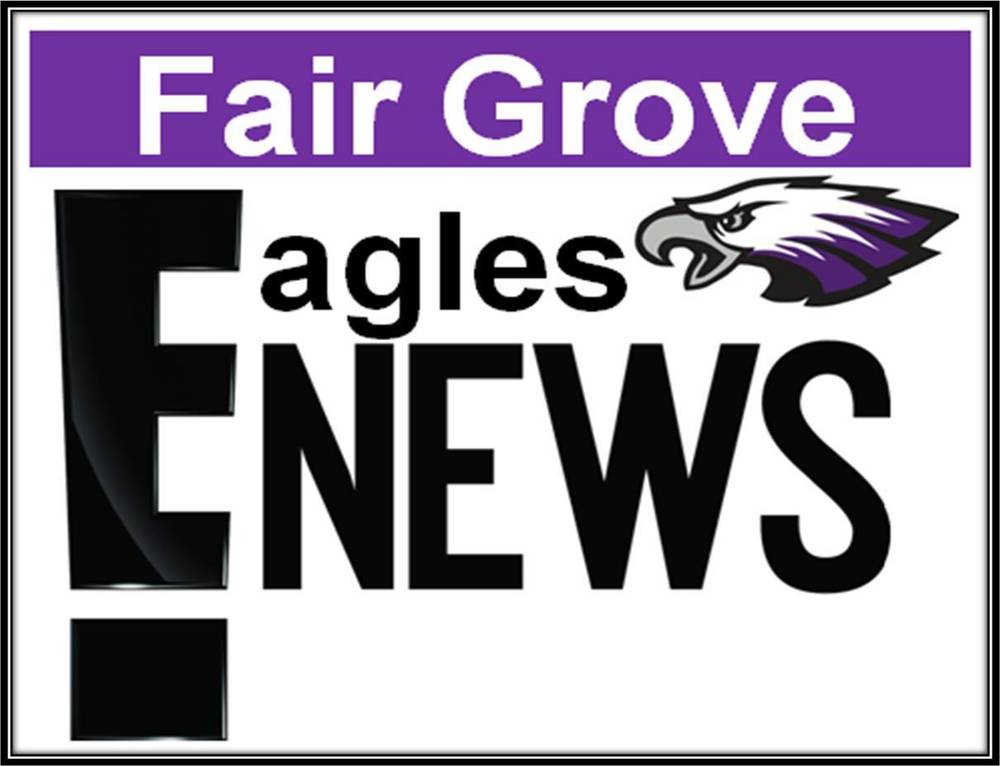 Enrollment and Important Dates
Lisa Bernet
Wednesday, August 01, 2018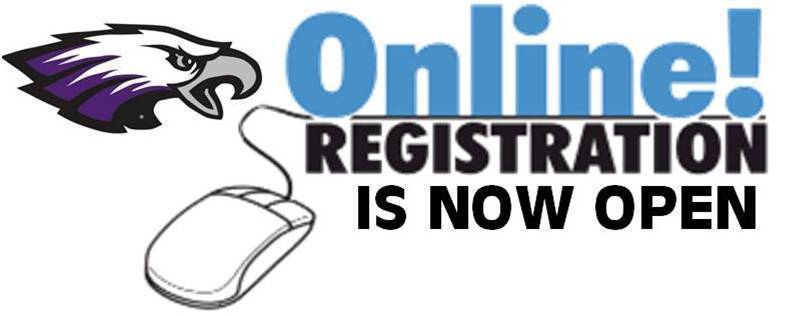 Parents please register returning students online by August 2nd or come to the school on August 2nd between 10a-7p to register in person. New student registration is going on today. Read more...
PTO School Supplies Needs Request Form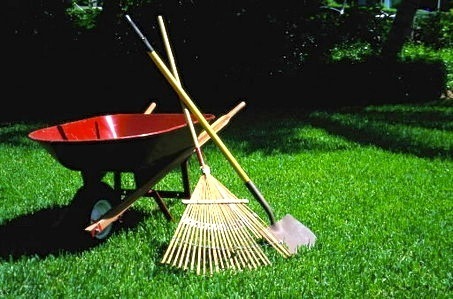 Fair Grove Schools Beautification Day Saturday, August 4th!!!
Please join us in our 4th Annual Fair Grove Schools Beautification Day on August 4th beginning at 7:00 am. We would like to invite students, parents, staff, family, and friends to come together to help beautify our school grounds. Read More...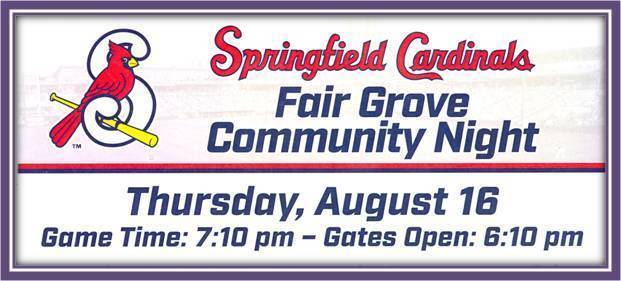 Kick off the start of school with Springfield Cardinals Fair Grove Community Night - August 16th - Read More...
Fair Grove School District is in need of SUBSTITUTES!
(Sub-Teachers, Sub-Cooks, Sub-Custodians, Sub-Bus Drivers) Read More...