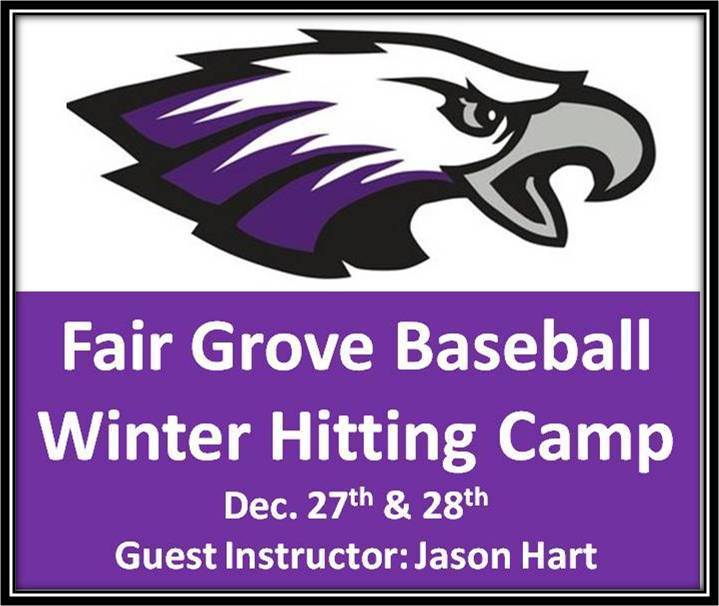 FG Baseball Winter Hitting Camp for 4th-12th Grade Students
Christian Overstreet
Wednesday, November 28, 2018
FAIR GROVE BASEBALL WINTER HITTING CAMP - DEC. 27th & 28th
For 4th-12th Grade Students
Presented By: Fair Grove High School Baseball Coaches & Jason Hart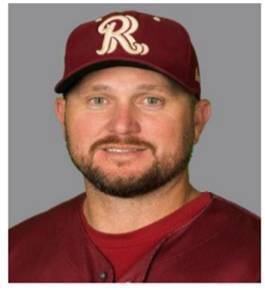 Special Guest Instructor, Jason Hart
Fair Grove High School coaches, along with special guest instructor and FG alumnus, Jason Hart, will be conducting a hitting camp for grades 4-12. Jason is currently the hitting coach for the Double-A Texas Rangers affiliate, the Frisco RoughRiders.

The camp will be held in the Fair Grove FEMA building.
Please complete and submit the registration form by Tuesday, December, 18th to your child's school building office
or turned directly in to Coach Overstreet.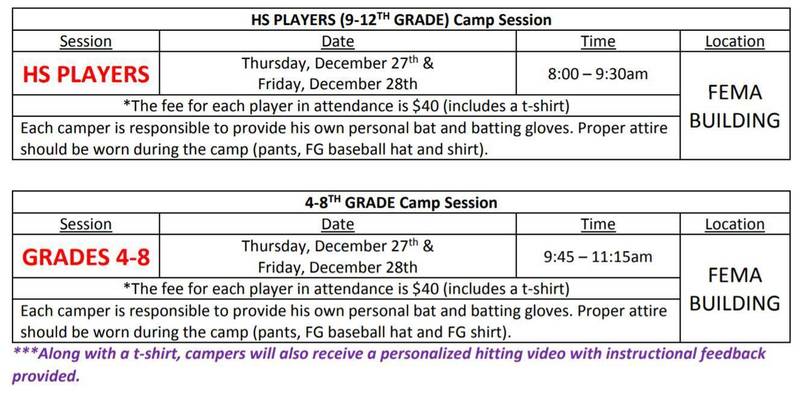 For any questions or comments, please contact Christian Overstreet by phone (759.2554 ext. 414) or via email (overstreetc@fgsmail.org).