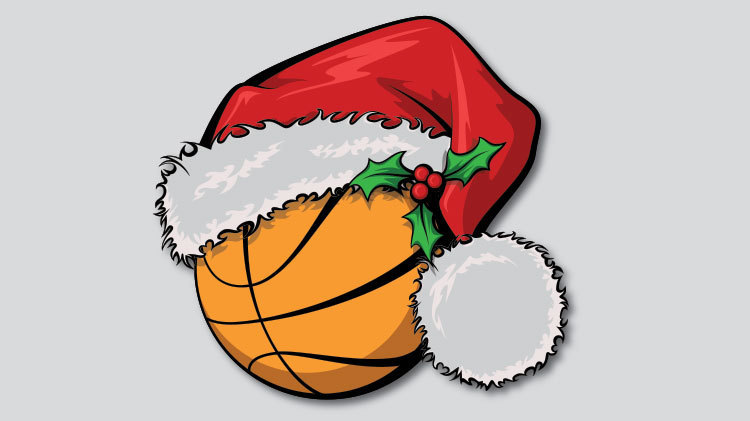 Pink & White and Blue & Gold Information
Lisa Bernet
Wednesday, December 12, 2018
Printable brackets for the Pink & White Lady Classic and the Blue & Gold basketball tournaments.
Our HS boys basketball team is in the Blue Division of the Tournament and our HS girls basketball team is in the White Division.
To see the progression of the brackets please view them on Ozarks Sports Zone:
We hope to see many Fair Grove folks at the games supporting our kids over the holidays!
GO EAGLES!