Just a reminder that school will be in session tomorrow, Monday May 23rd - Thursday May 26th! We also hope to see many of your smiling faces in Summer School.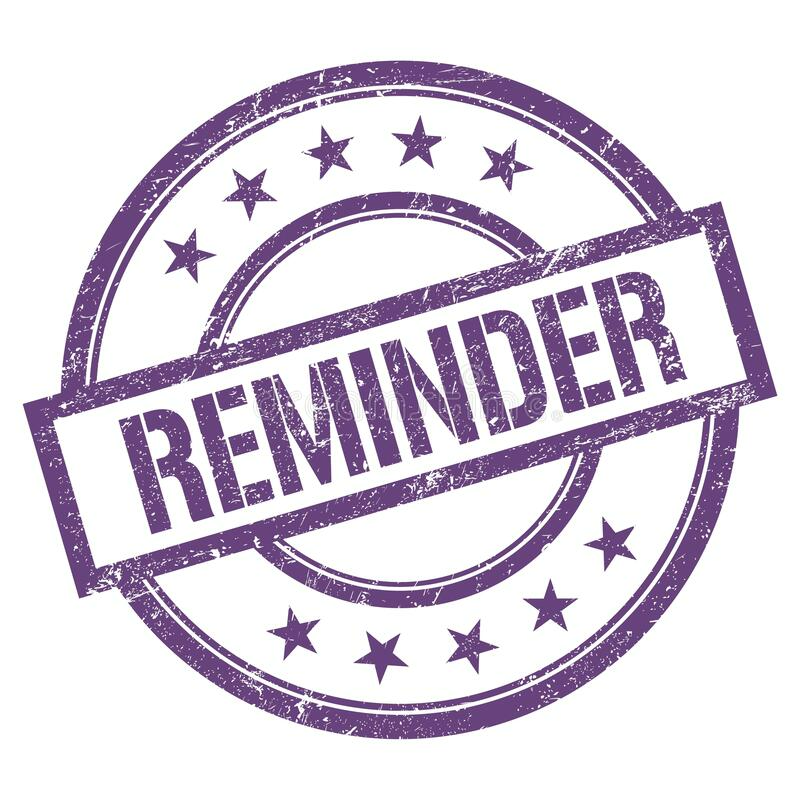 Don't forget about the FBLA FG Community Blood Drive in the FEMA shelter this Wednesday.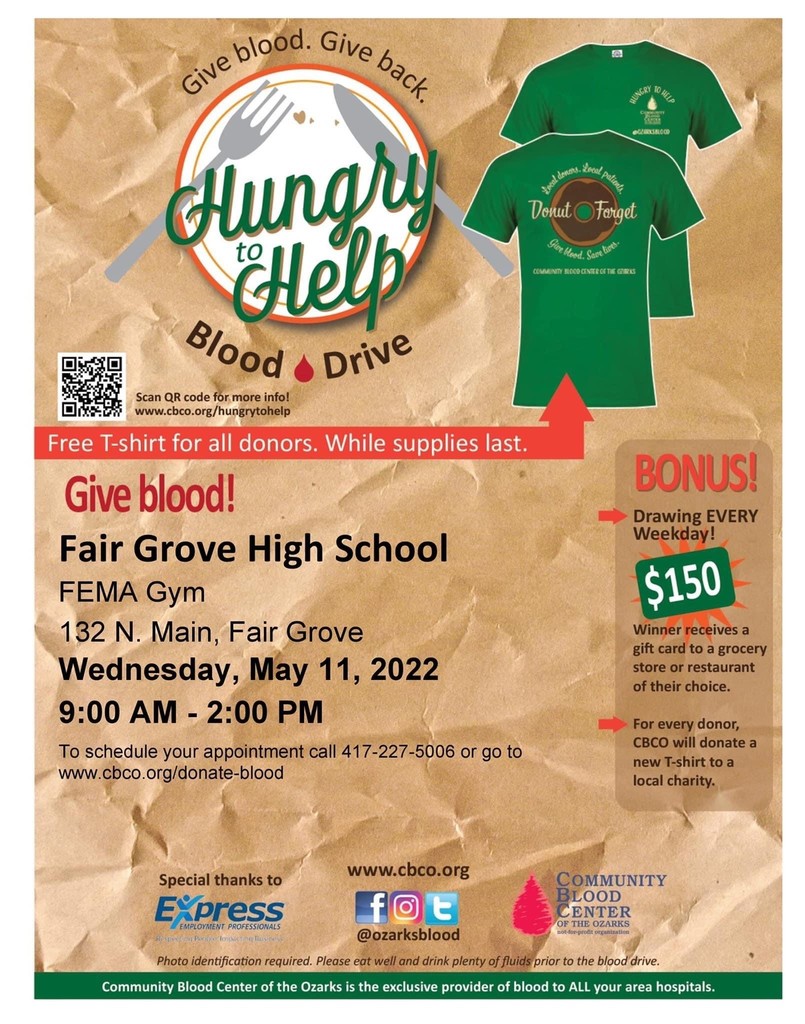 It's Teacher Appreciation Week! Let every hardworking teacher know how much you appreciate the job they do. Teachers pour their lives into their students providing love, knowledge, and hope for a better future. We are so thankful for the teachers of Fair Grove and everything they do for our kids.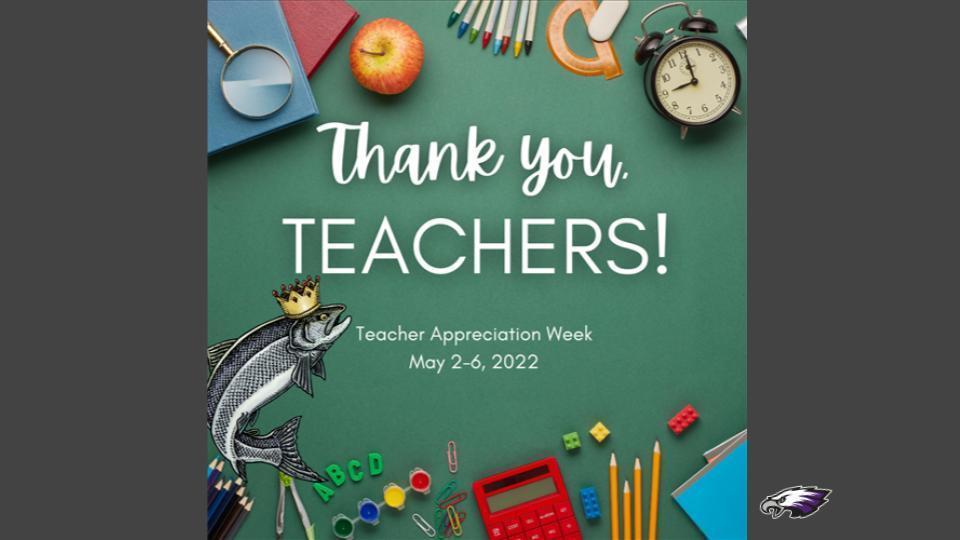 Reminder: School is in session tomorrow for a snow make-up day.

Reminder that school will be in session for a snow make-up day tomorrow, Mon., Feb. 28th. Two of the three snow days from this past week (Feb. 23 & 24) will be made up on Mon., Mar. 7th and Mon., Mar. 21st. The Feb. 25th snow make-up date is still TBD.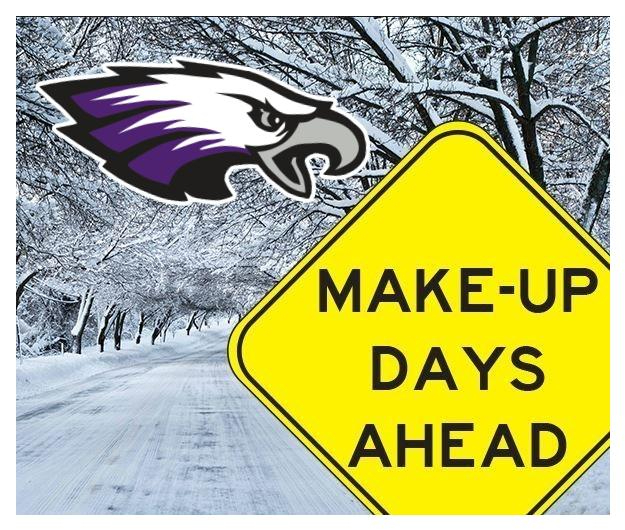 The FG School District had five AMI Days this year that have been utilized, so yesterday's inclement weather day will be made up on MONDAY, FEBRUARY 28th. If we miss additional days due to weather we will follow the priority make-up day schedule listed on the district calendar (in red) at
https://drive.google.com/file/d/10Dz4SKMPc07voo9f26HmWxhrnIZ4VUG2/view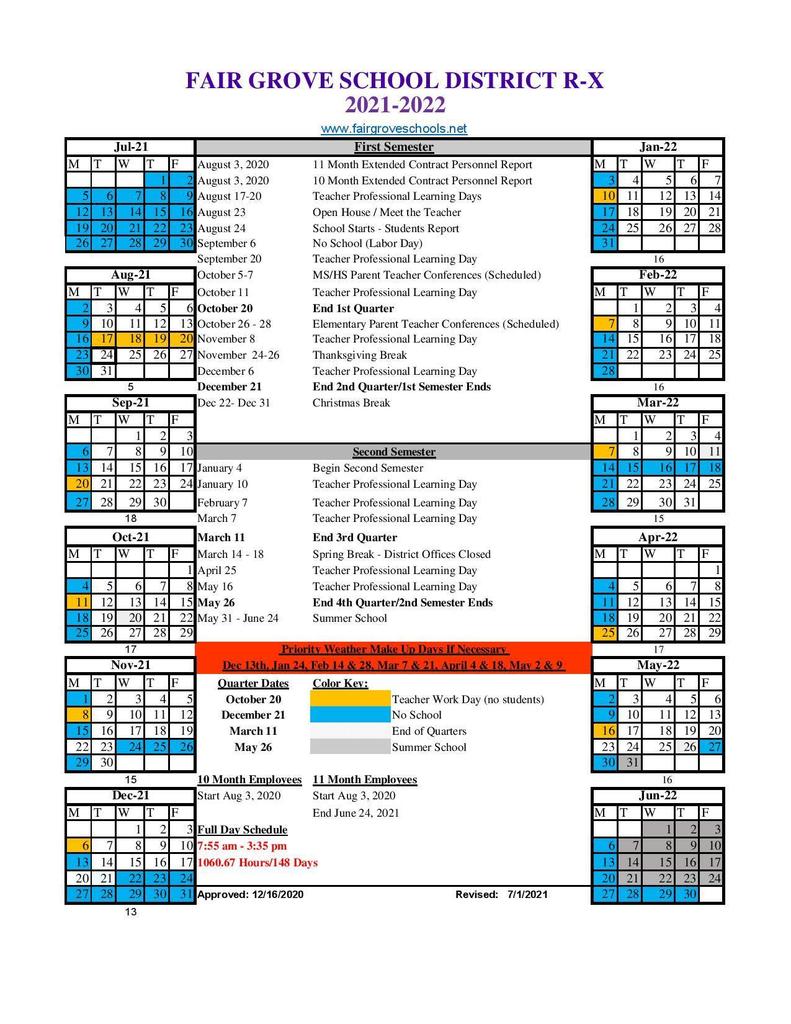 Athletic Booster's Cornhole Tournament postponed from Feb. 5th to Feb. 27th Please see the Fair Grove Athletic Booster Club Facebook page for further details:
https://www.facebook.com/FGBoosterClub

Free Invite to "Overflow the O" Jan. 29th... Alana Findley was on FIRE at the last Drury Basketball game and the FG Community has just been invited to receive FREE TICKETS to "Overflow the O" to come and watch her play! Tickets are first-come-first-serve... so reserve yours tickets today:
https://www.fairgroveschools.net/article/631071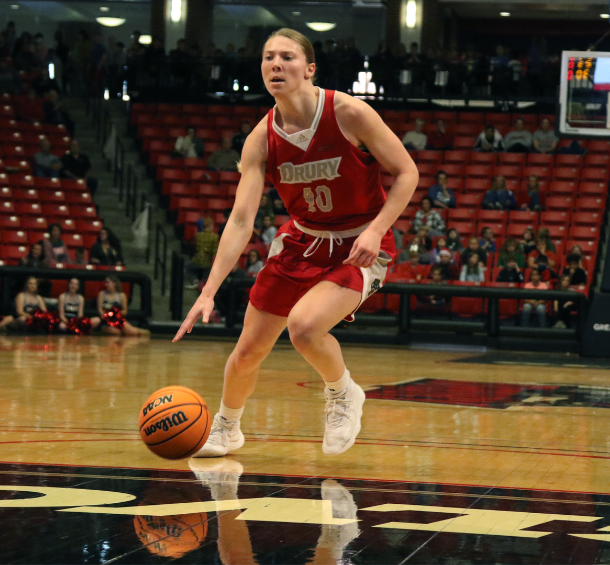 This is a reminder of the channels we have in place at FG School so anyone can report bad or even suspicious things. Please discuss the dangers of social media with your children and make sure they are aware of this way that they can tell us if they think something is wrong:
https://www.fairgroveschools.net/article/613406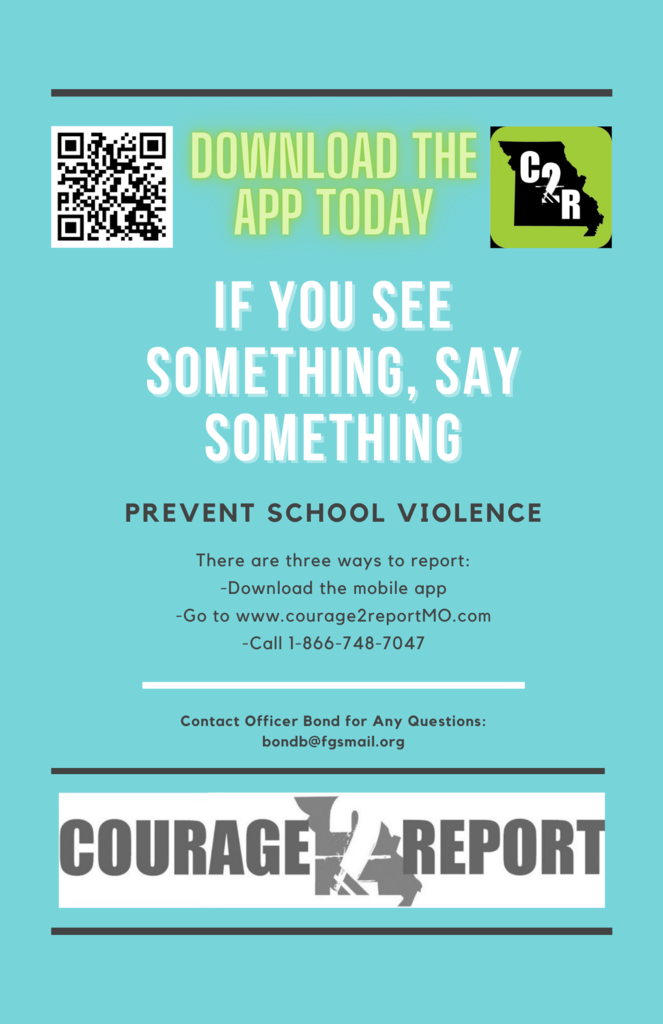 This is an official Fair Grove R-X School District message: We have become aware of a troubling post that has been shared widely this week on the social media platform TikTok as well as others like Instagram and Facebook. Student and staff safety is our primary concern. Out of an abundance of caution, our school resource/police officer is working with the local Police Department to ensure a safe and secure environment for our students. We will have additional security in place in each building tomorrow morning.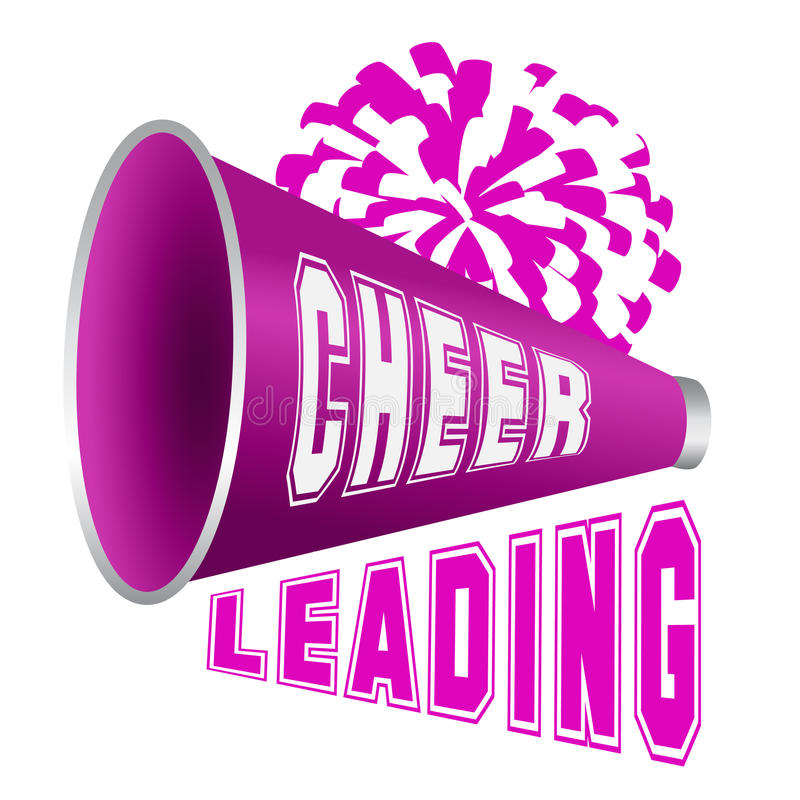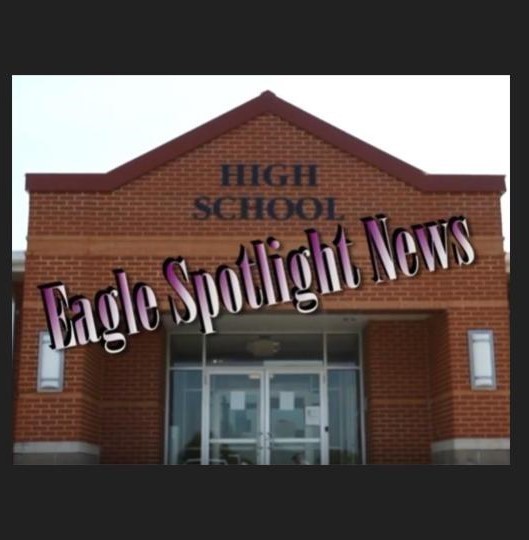 Parents, please use extreme caution when in the parking lot before and after school. Do not change lanes when exiting the elementary parking lot. In the afternoon the teachers are placed on the center yellow line to assist students in crossing and prevent vehicles from changing lanes. Our elementary students can be difficult to see when crossing the lot and we all need to work together to make sure they are safe. Thank You.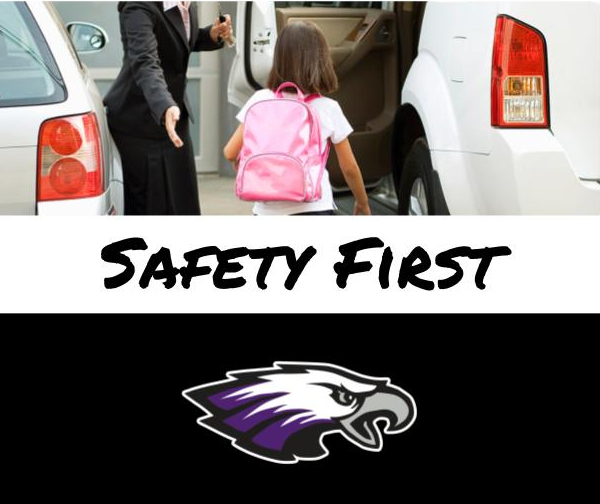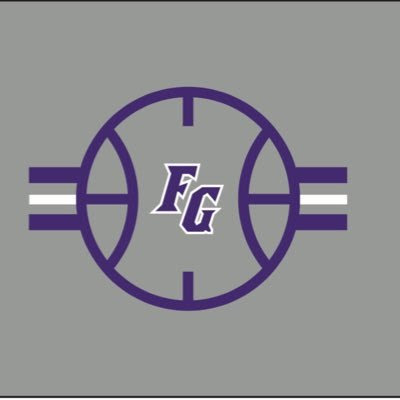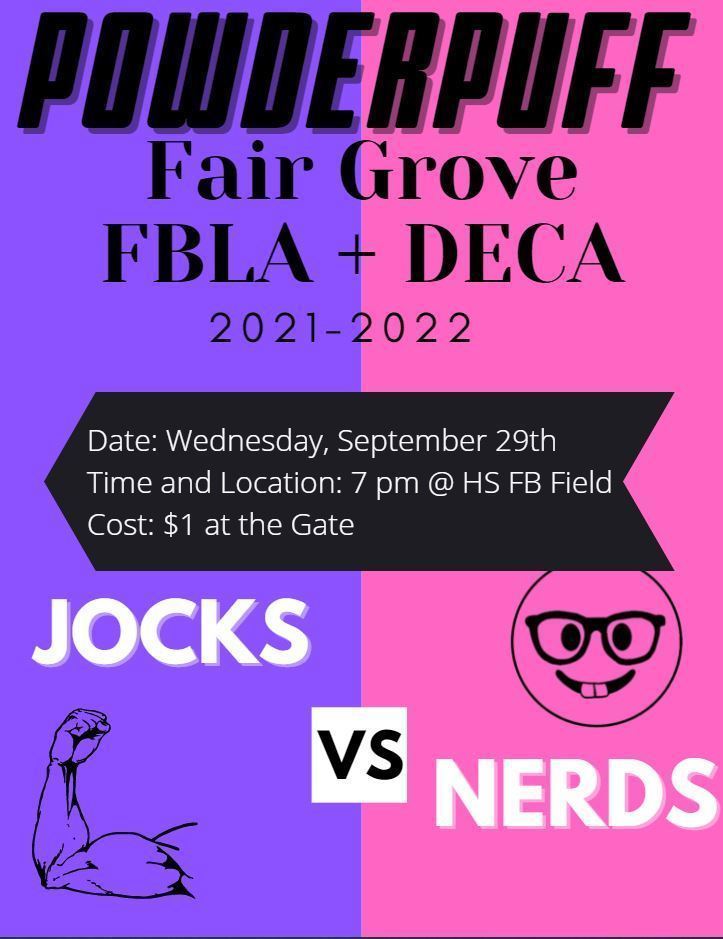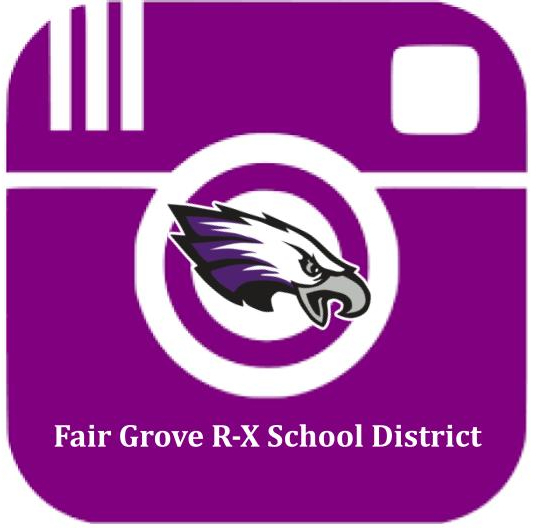 Our JV football game scheduled to be played @ Forsyth on 9/20 has been canceled. We have replaced that game with a home game vs. Glendale. The game will be on 9/20 and will start at 6 pm.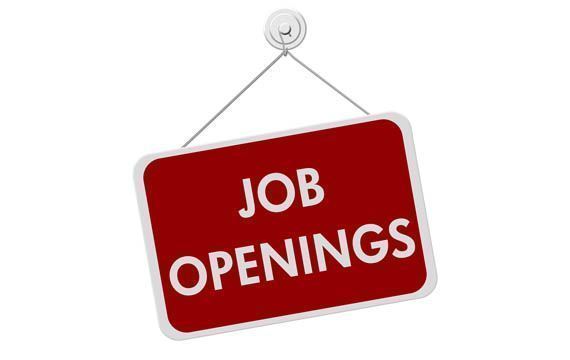 Athletic Passes will be available this year and can be purchase in the Central Office or at the gate of any game. Prices: $100 Family $40 Adults $20 Students. Passes include entry to all FG MS/HS home games (except tournaments & districts or other MSHSAA hosted events).