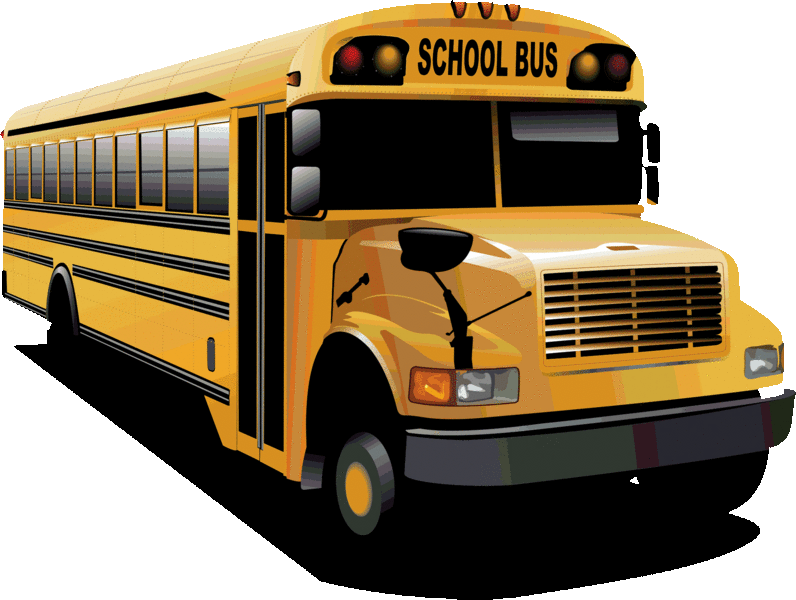 Transportation Changes
Don Brite - Transportation Director
Friday, July 26, 2019
Hello Parents,
We have made some changes to our routes that will help with overcrowding, ride times and overall safety. Safety is our biggest concerns with all Fair Grove students including the students that are walking to school.
Changes have been made to Rt-1, Rt-2, Rt-7, Rt-10, and Rt-11. See below for details.
PLEASE CLICK HERE FOR MORE DETAILED INFORMATION
Looking forward to a Great and Safe School Year.