News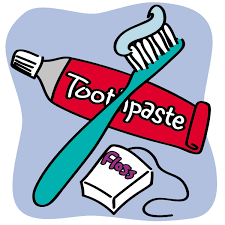 Dear Parent/Guardian: The Jordan Valley Mobile Dental Clinic will be visiting our school starting January 22nd and 24th. Jordan Valley Dental will be providing free onsite dental services to qualify...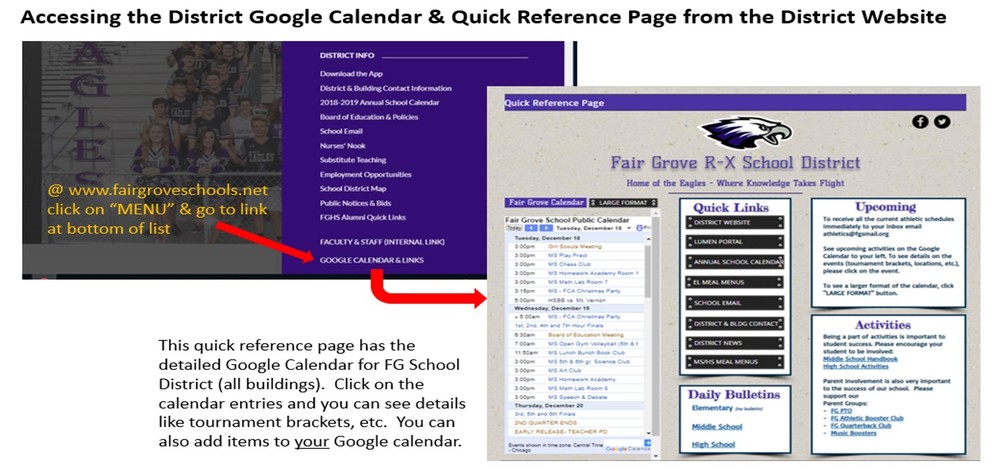 or CLICK HERE TO GO DIRECTLY TO THIS QUICK REFERENCE PAGE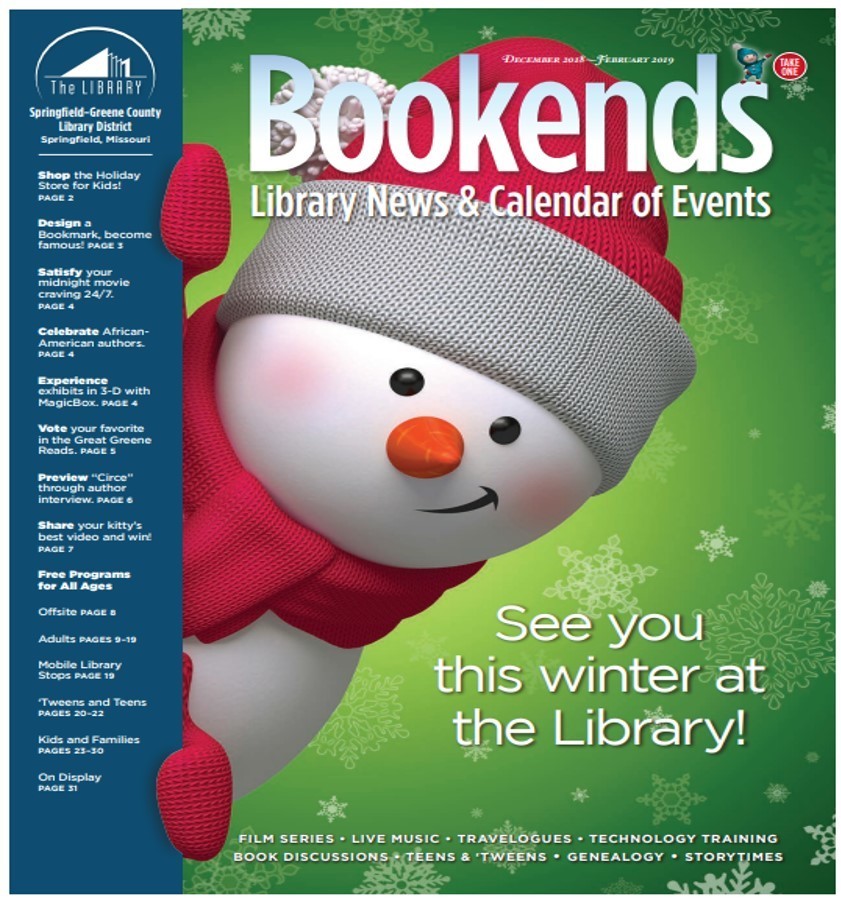 Be sure to check out the programs going on at our Springfield-Greene County FAIR GROVE Branch Library this month and next month: https://thelibrary.org/program...
SEE ALL NEWS
LIVE FEED

Christian Overstreet
6 days ago
The MS boys basketball game on 1/11 has been changed to a 4pm start. The 7th grade will play first followed by the 8th grade. Both ...

Lisa Bernet
8 days ago
Mobile dental unit coming to Fair Grove School: https://www.fairgroveschools.net/article/81592?org=district ... view image

Lisa Bernet
28 days ago
Reminder: THERE IS NO LATE START TOMORROW (Wed., Dec. 20th) view image
SEE ALL POSTS