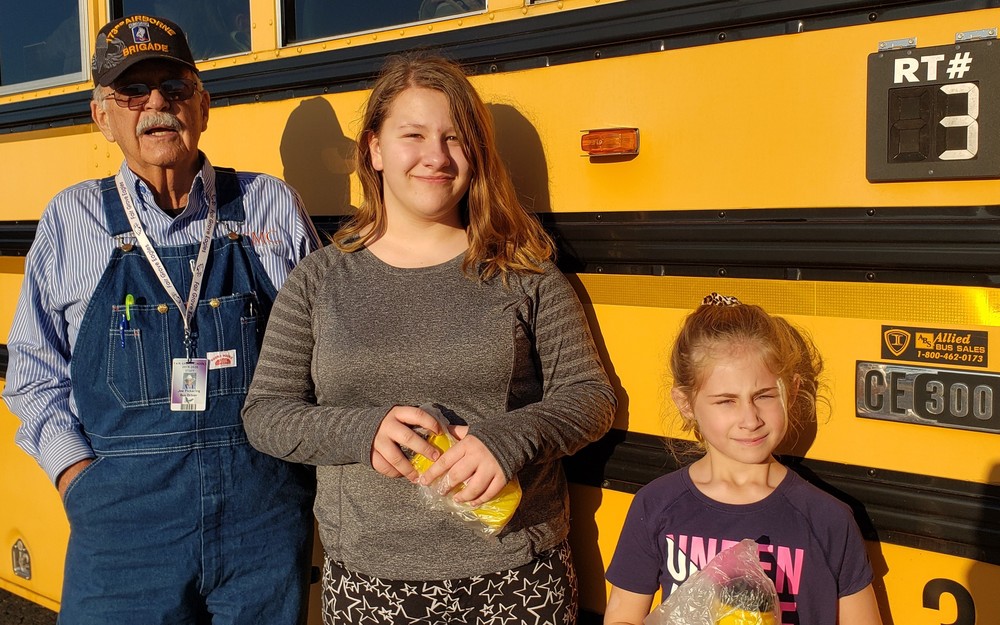 December Bus Kindness Awards
Don Brite - Transportation Director
Friday, January 03, 2020
This year the bus drivers are giving "Kindness" awards for students that have shown kindness on the bus. We are giving 2 awards per route each month.
December's Kindness Awards go to:
Rt-1: Nickolas Low, Ava Kotschedoff
Rt-2: Cassie Avery, Jax Jones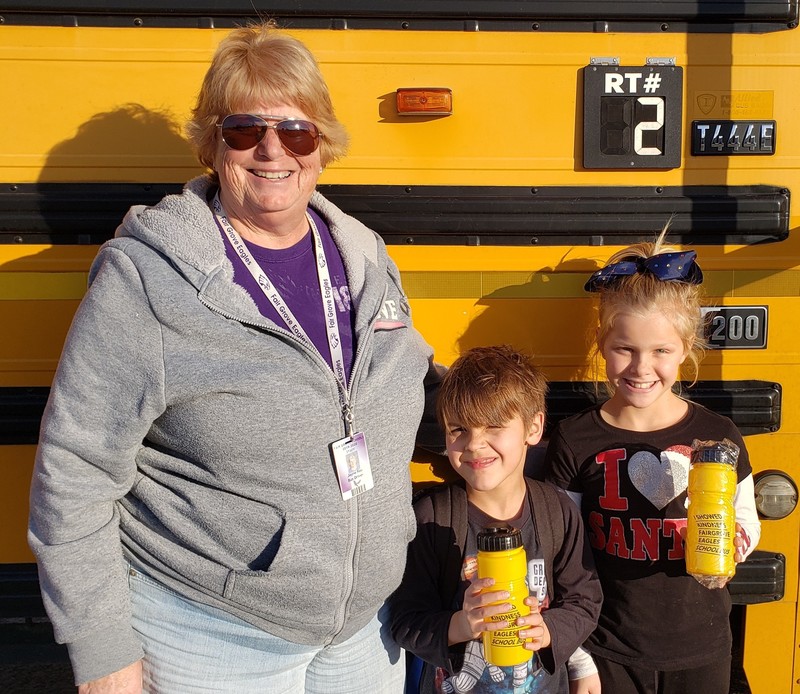 Rt-3: Hailey Merillat, Reagan Pilot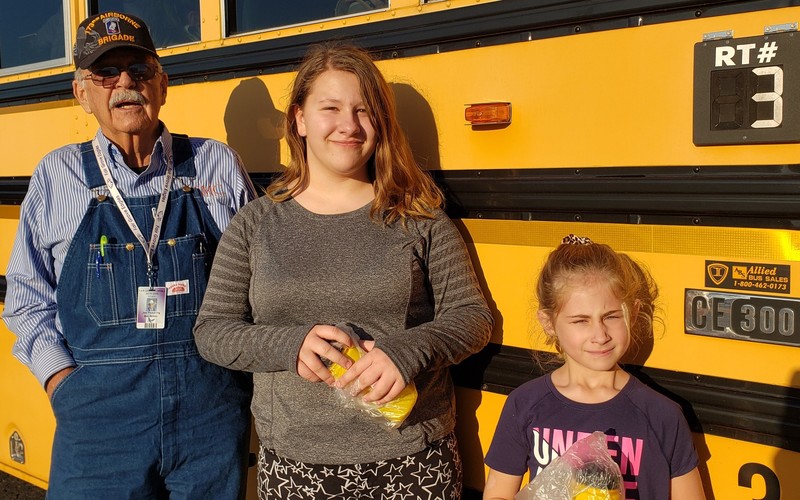 Rt-4: Brooklyn Lord, Bristol Ballinger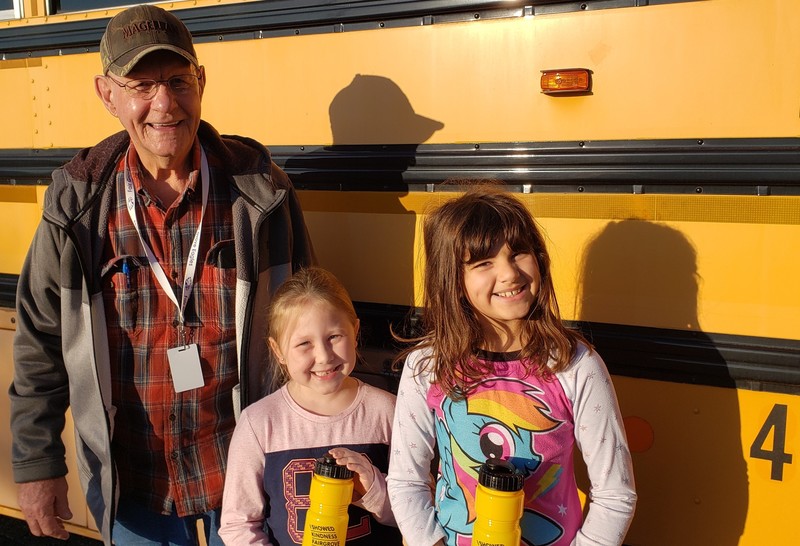 Rt-5: Brylee Mallard, Jerica Land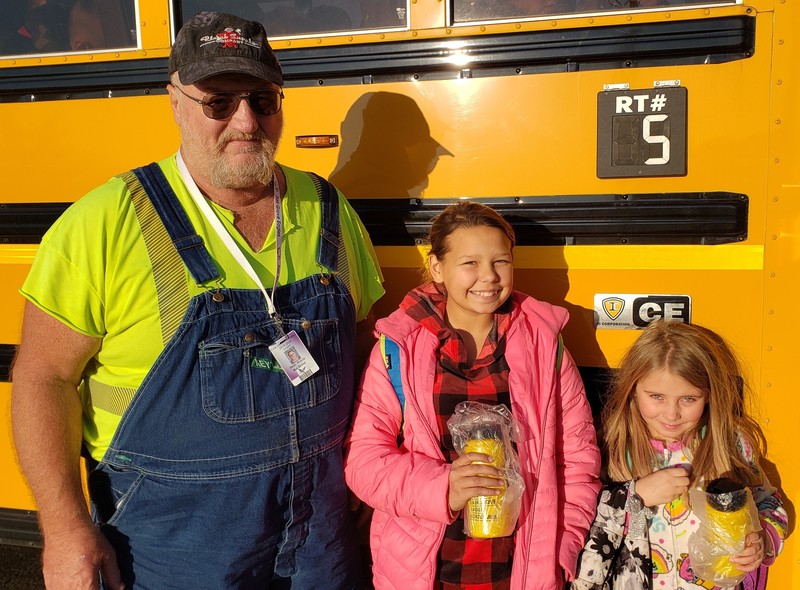 Rt-7: AJ Elder, Dylan Wood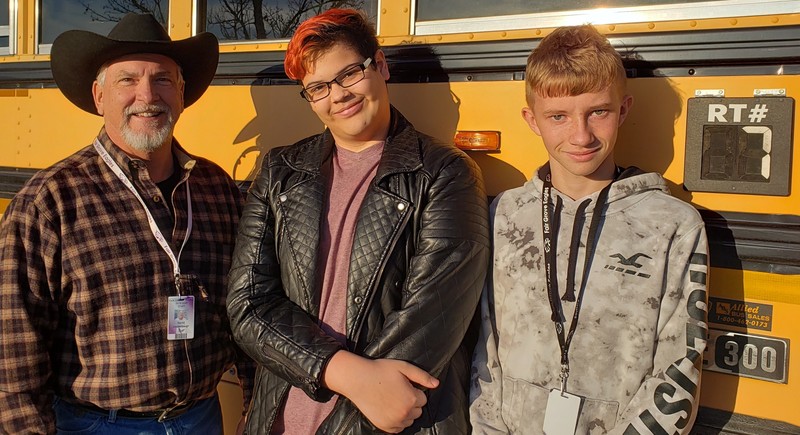 Rt-8: Riley Moore, Wyatt Cantrell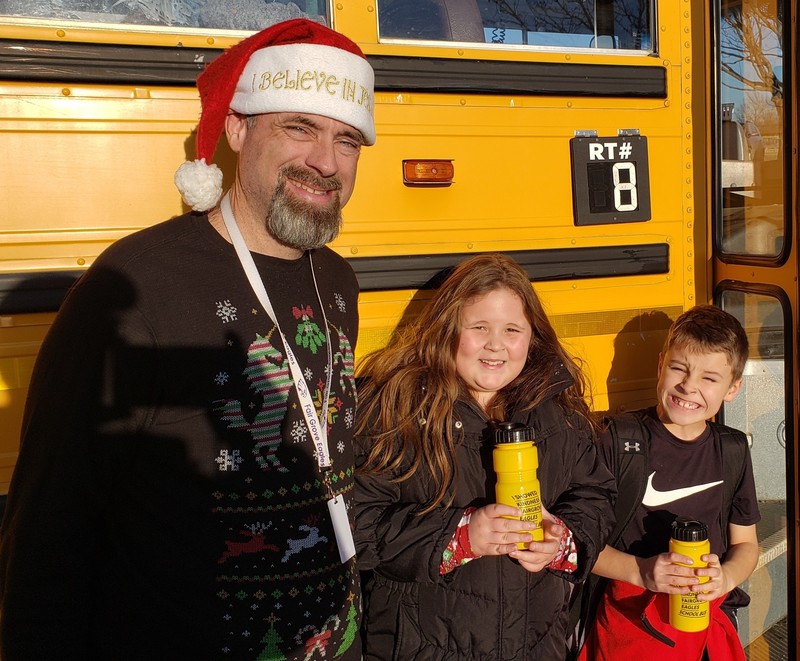 Rt-10: Dakoda McCarty, Faith Stoneman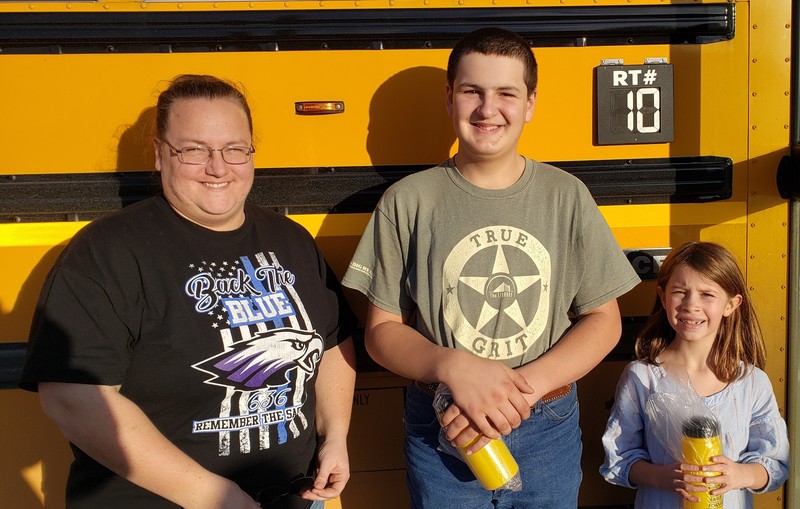 Rt-11: Brantley Hirayama, Gracie Polodna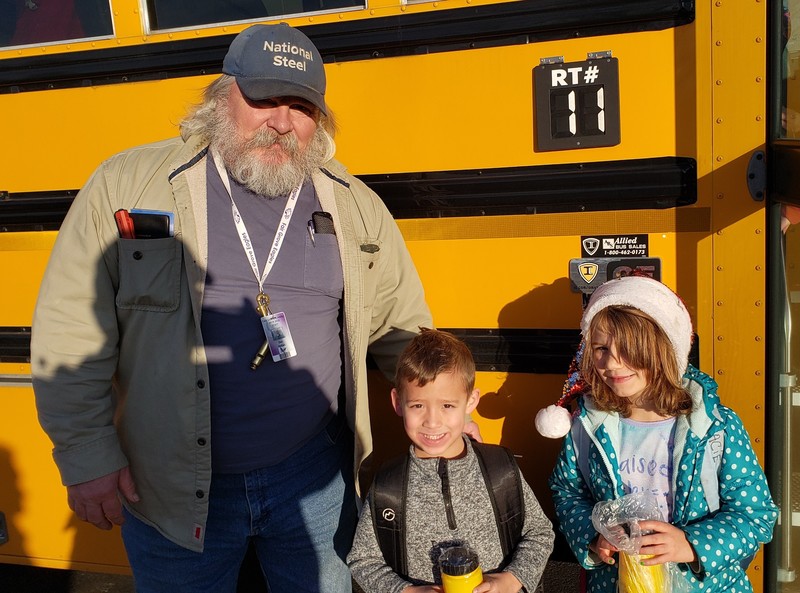 Rt-12: Taylor Cox, Lindsay Hulette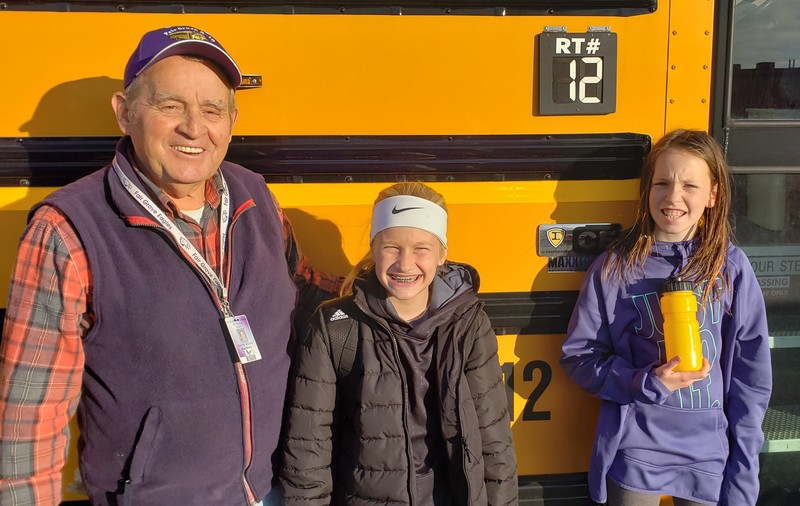 Rt-14: Austin Martin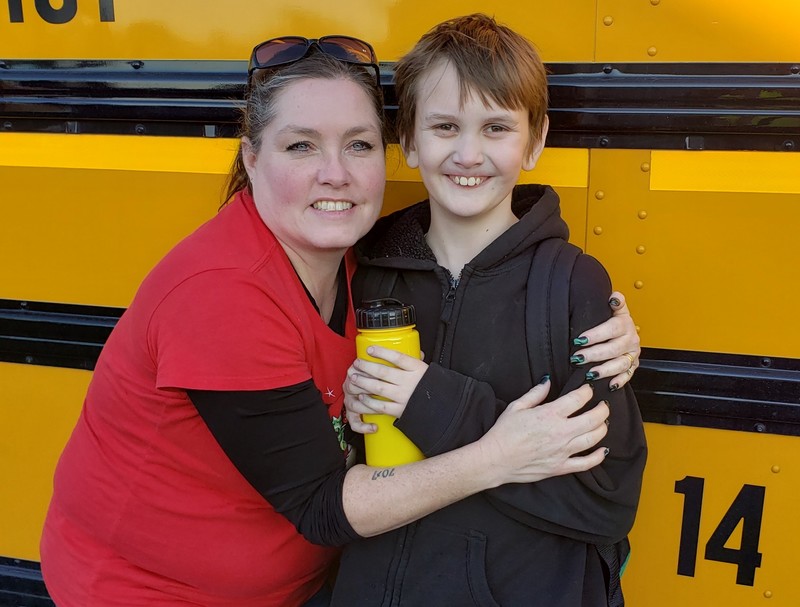 WAY TO BE KIND & AWESOME!!!