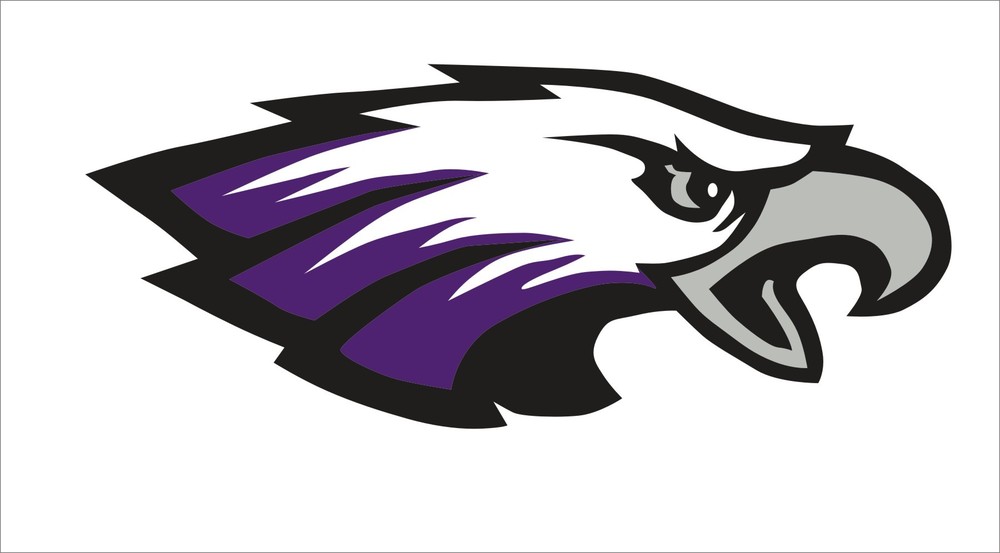 FGS COVID- 19 School Closure - Frequently Asked Questions
Superintendent - Mr. Mike Bell
Tuesday, March 31, 2020
FGS COVID- 19 School Closure Information
Frequently Asked Questions
Fair Grove Families,
As we continue to navigate the COVID-19 situation, we want to keep you updated on the latest relevant information and provide you with answers to common questions we receive from parents each week. If you have further questions, please don't hesitate to contact your child's respective building by leaving a voicemail or contacting the building principal by email. All contact information is listed at the bottom of this document.
Frequently Asked Questions:
How long will schools be closed?
At this time, the ongoing spread of COVID-19 has extended area school closures through Friday, April 24. Additional modifications may be necessary as we receive updated guidance from local, state, and federal officials.
Where do I find educational resources to help educate my child?
Learning resources can be found on the school website at www.fairgroveschools.net or by visiting the following link- Teacher Pages. Please keep in mind you and your family's physical, mental and emotional well-being should be the number one priority. The provided resources are a tool to help you during this journey, they are not mandatory activities.
How do I get educational resources if I cannot access the internet?
If you do not have access to the internet, please contact your building principal to set up resource packet pickup or delivery options. See the contact info below.
Is my child required to turn in assignments found on the teacher pages?
Assignments and resources are provided purely for the educational engagement of your child. There is no specific requirement for assignments to be turned in. Any reference to "due dates" within a teacher's page is there to suggest pacing within that particular course or to provide feedback to the learner.
Will my child receive a grade for the educational resources provided on the teacher pages?
Grades will not be recorded for the resources provided within the teacher pages. Learning at home should be valued as an opportunity to extend student thinking. Learning happens all the time—whether we are working with our children in the garden, completing projects, creating art, reading, writing stories, playing games, or simply taking a walk outside. Engage your child in activities you love doing together, and explore what you can learn through those experiences.
What is the best way to support learning from home?
Parents, families, and guardians play a critical role in learning at home. Because no two families are alike, families can support their children in a variety of ways. Please checkout the following resource page- Learning at Home, provided by the Missouri Department of Elementary & Secondary Education.
Who should I contact concerning student food distribution if we are in need?
Parents with students who are in need of breakfast and lunch support during this extended school closure, should visit the following link to sign-up Food Distribution. If you need further assistance, please email Lisa Bernet in the central office.
How will the extended closure impact school activities?
Please assume all school sponsored events will be postponed until school resumes or until further direction is given. We will continue to update the community as things change or new guidance is given from local, state, or federal authorities.
Thank you for your continued partnership as we face this difficult period of time. Please feel free to reach out to us with any questions or concerns.
District Contact Information:
Central Office: Phone: 417-759-2233 ext. 100
Mike Bell, Superintendent bellm@fgsmail.org
Lisa Bernet, HR & Communications bernetl@fgsmail.org
Elementary Office: Phone: 417-759-2233 ext. 200
Dr. Charity Hollan, Building Principal hollanc@fgsmail.org
Middle School Office: Phone: 417-759-2233 ext. 300
Marc Green, Building Principal greenm@fgsmail.org
High School Office: Phone: 417-759-2233 ext. 400
Chris Stallings, Building Principal stallingsc@fgsmail.org
Student Services: Phone: 417-759-2233 ext. 213
Dr. Kayce Knaup, Student Services knaupk@fgsmail.org