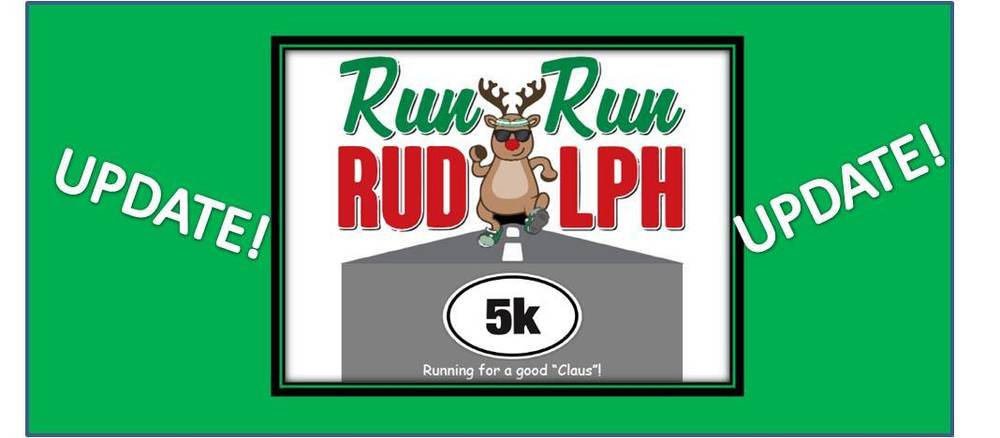 Run Run Rudolph 5K Update
Lisa Bernet
Monday, November 26, 2018
Run Run Rudolph Update:
We did meet the Pre-Thanksgiving break challenge grants (YAY!)... so each school building (EL/MS & HS) will be receiving an extra $100 toward their totals (thank you to Bradley Daniels with Shelter Insurance and 2 other anonymous donors :)
Each classroom is still striving to win and help push their building to an overall win until the end of the day on November 30th. Remember all donations are tax deductible (please donate via check if you are wanting the deduction) and all donations go to FG Heart2Heart to help Fair Grove families in need with food during the holidays (they serviced approx. 60 FG students and their families with meals at Thanksgiving and are expecting an even higher number at Christmas).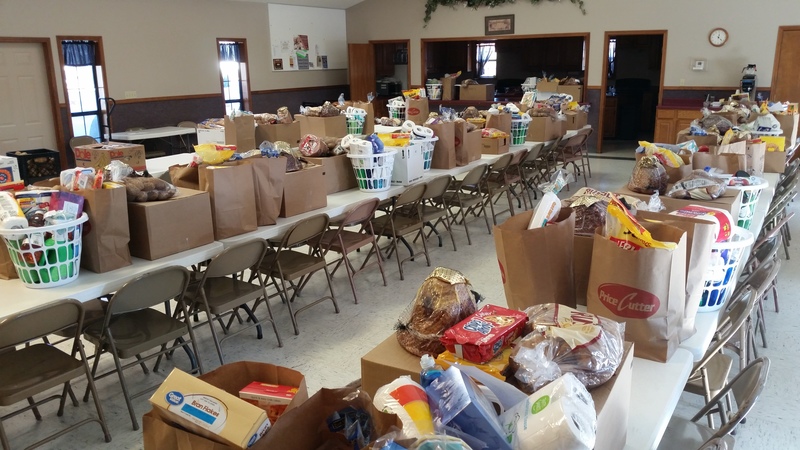 Here are a few more details about Run, Run Rudolph EVENT on December 1st following the Christmas Tree Lighting at the Mill:
It is a fun run so there is no entry fee and the race will not be timed
You don't have to "run" and you don't have to complete the entire route (walkers and strollers, wagons, etc. are welcome)
Please CLICK HERE to sign up (this is not an official "race registration" - it is just for our planning purposes)
A few reminders about the Run Run Rudolph 5K FUNDRAISER:
Each building will have a class winner that will be treated to some free time during a day in the Spring
The building winner will have an additional prize to be named later
The goal for each building is 300 miles with the standard being $5 equals 1 mile
Donations will be collected until November 30th
The final count for donations will be the afternoon of November 30th
The activity will culminate with the Run Run Rudolph fun run on December 1st following the tree lighting at the Mill
Current donation totals are:
High School: $510.37
Middle School: $790.60
Elementary: $396.42
(these totals include the $100 challenge grants awarded to each building)
Please help spread the word to your students families so we have a great turnout for this family friendly evening Fair Grove