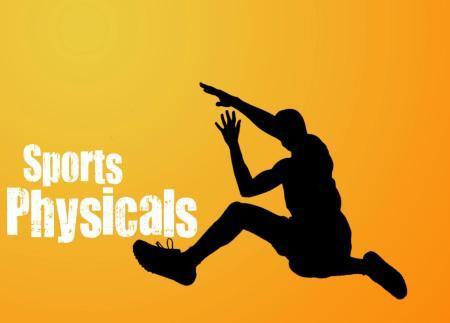 Spring Sports Physicals Now Due
Christian Overstreet
Tuesday, February 12, 2019
Any student wanting to participate in a spring sport in 2019 will need to have a physical on file in the HS office with Mr. Overstreet.
Any athlete wanting to participate in a MSHSAA sanctioned sport must have a proof of insurance on file via the physical form. Again, ALL information on the physical form must be completed INCLUDING INSURANCE INFORMATION.
Athletes who show up to their spring sport tryout without a physical will not be allowed to participate.