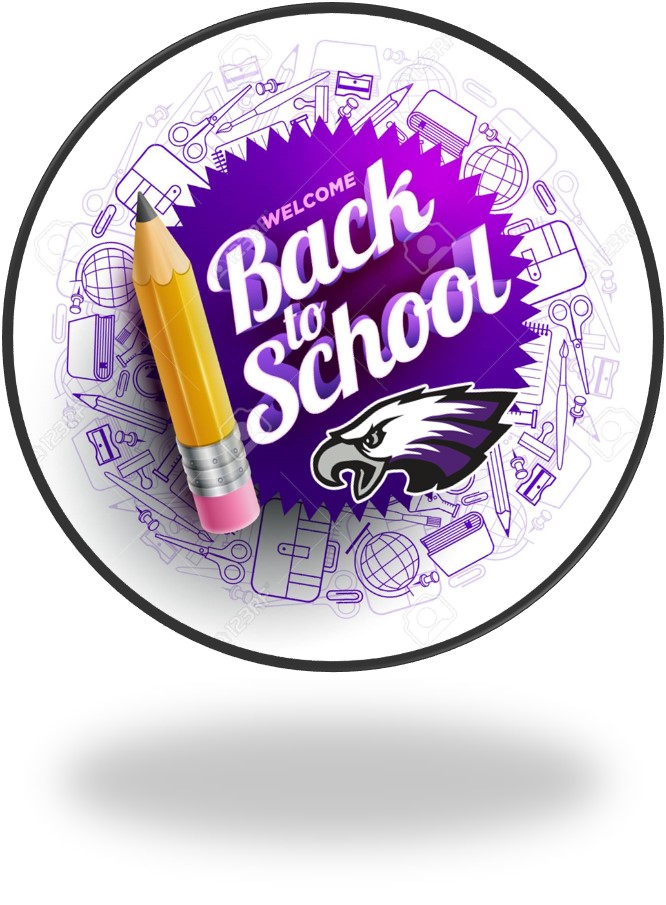 RETURNING STUDENT ENROLLMENT
Dear Parent/Guardian:
We are excited for the return of all students this fall and have been preparing diligently for the upcoming school year. Please review and become familiar with all the information and links on this page as you and your student prepare for the upcoming school year.
ONLINE REGISTRATION THROUGH LUMEN FOR THE 22-23 SCHOOL YEAR OPENS JUNE 17th FOR ALL RETURNING STUDENTS. Please complete your registration process by August 6th. If you cannot complete the enrollment online please contact your building principal's office to schedule a time to come in and enroll your student(s).
You will receive an email with your Parent Portal credentials for each student. The teacher name, grade and school building information on this login information form is your student's 2021-2022 information… the 2022-2023 info will be online. If you have combined your students into one account, you will only get one letter with the password for the main account (connected to one student). The other letters will say "ENCODED."
Kindergarten through 12th Grade students will have a small technology fee that can be paid online or you can pay the fee in your student's principal's office during office hours prior to the start of school. (June 1-25 Tuesdays - Fridays 8am-3pm; offices closed June 26 - August 4).
Elementary Teacher Assignments and Middle School Schedules and Free & Reduced Lunch forms will be available after July 1st. We will also be updating/finalizing a few of our other links on this page during the months of June & July (Handbooks, Athletic Schedules...) so please check back for further updates.