This Friday night is Courtwarming (Homecoming) as FG takes on Logan Rogersville... Please plan to attend. Courtwarming coronation will take place between the JV and Varsity games

JOLT/FCA invite you to a 5th quarter after the game on the 19th. There will be pizza, & an epic laser gun battle not to be taken lightly. So, come to the home game on the 19th, then stick around for the 5th quarter.

High School Students- Even though the snow has put a damper on spirit week activities we still have a lot of exciting events headed your way. Thursday January 18th is Teacher Thursday, so dress up as your favorite teacher! Friday January 19th is Fair Grove Friday, so pile on the purple FG gear! The coronation will be Friday night after the JV game, then come dance the night away on Saturday, January 20th from 8-11 in the upper elementary gym. Tickets will be available at lunch. Tickets will be $5 in advance and $7 at the door. The dance theme is Masquerade and the attire is semi-formal, so you can come in prom dresses and tuxes or something fancy from your closet or just wear whatever you would like. If you are interested in bringing a guest who does not attend FG to the dance, you can pick up a guest form in the office. You must have the guest form turned into Officer Porter by Friday morning.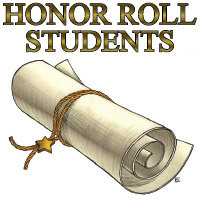 FG FBLA Collection Competition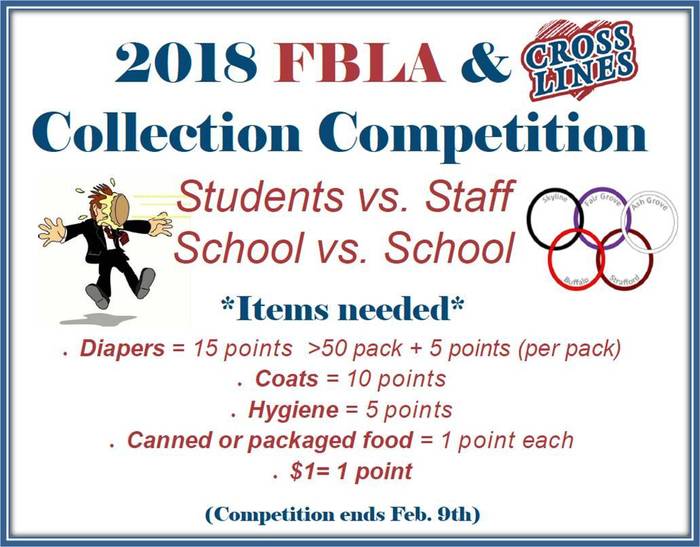 Ask your child about this poverty simulation that FGHS Students will be participating January 16th being organized by FG FBLA & Crosslines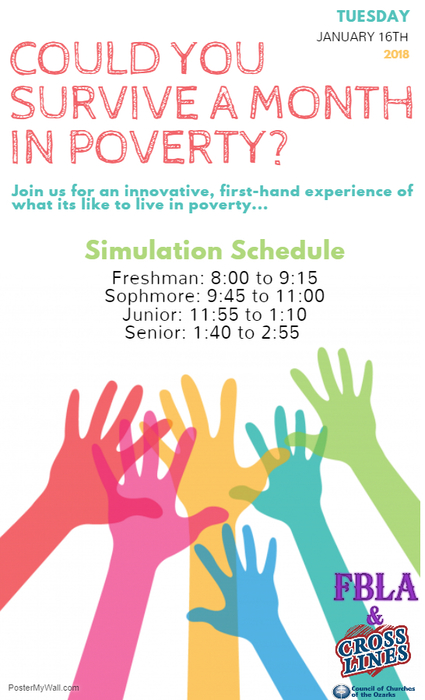 Support the FG Band & Choir programs by attending our McCalister's FG fundraiser night Jan. 18th 5-9pm (N. Kansas location)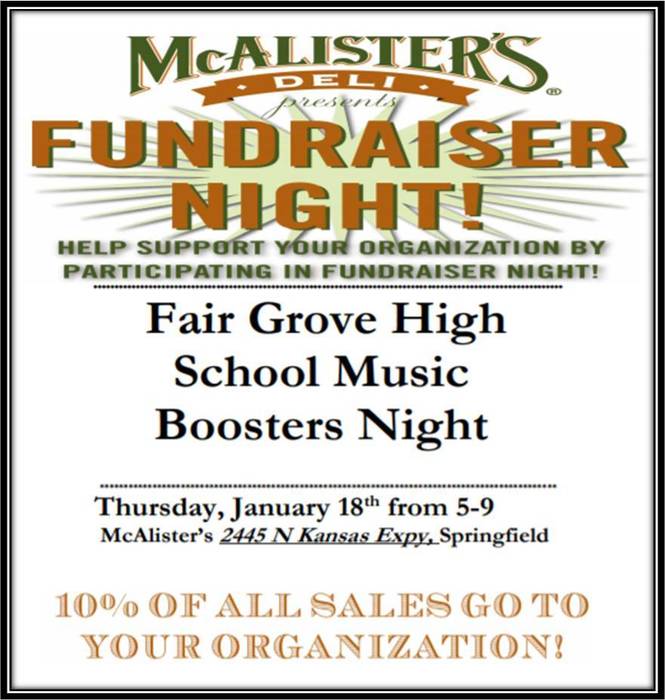 Great tournament FG Lady Eagles! 2nd Place finish ties the best finish ever by a Fair Grove team in the Pink and White.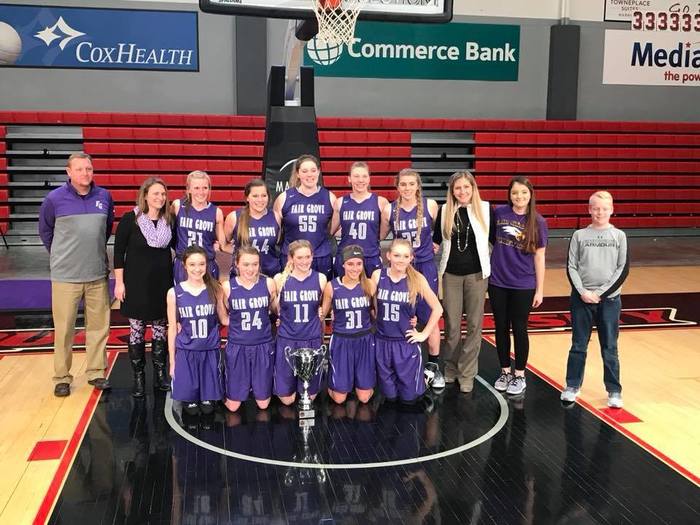 FG B-Ball action tonight in the B&G and P&W tourneys. The Eagles play at 5:30 vs Hillcrest at HSC for consolation and the Lady Eagles play at 6:00 vs Skyline for the championship at O'Reilly - See you there!

Coach Talbert implementing a "way back Wednesday" lesson today in our girls PE class with some throwback parachute games!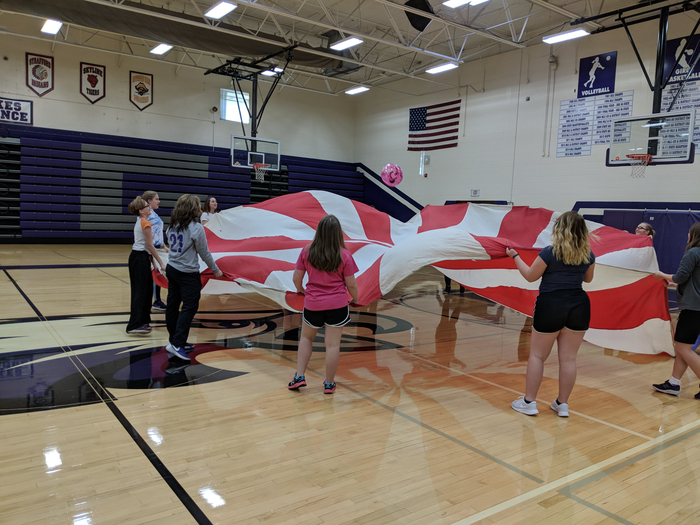 FGHS senior Hunter Maxwell is our first GO CAPS participant. Hunter recently had the opportunity to share his experiences with the GO CAPS Business & Entrepreneurship program with FGHS staff members.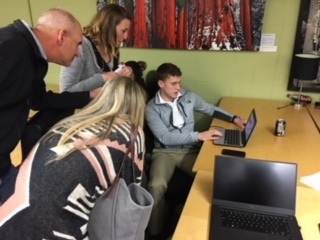 Congrats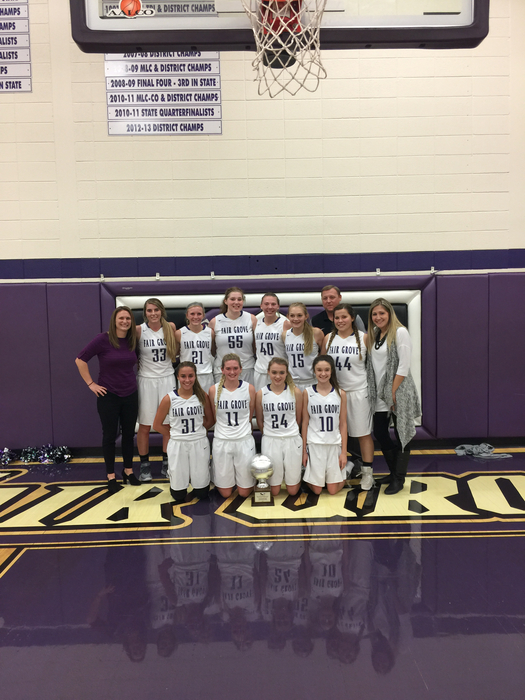 IMPORTANT! On Wednesday, December 20th there will be NO LATE START and buses will run a normal schedule.