Even in the midst of the pandemic Fair Grove School served approximately 100 meals to Fair Grove Senior Citizens in carry out fashion. Each meal included a special handmade note from an Elementary student.
AND Heart2Heart, with help from Sac River Cowboy Church and many community donations and volunteers; provided Thanksgivining meals plus much needed grocery and hygeine items (including TOILET PAPER) to 32 Fair Grove families - which included over 100 Fair Grove students.
AND a special shout out to the Fair Grove School Foodservice team for cooking all the turkey dinner meals for the Senior Citizen on the same day that they were serving over 1,200 turkey dinner meals to the Fair Grove students, faculty and staff!!! WOW!!!
WAY TO GO FAIR GROVE!!!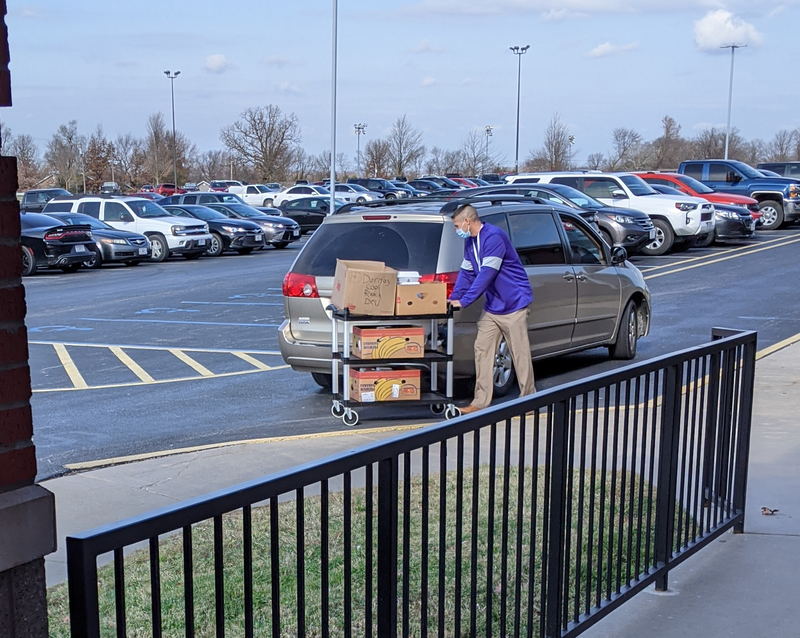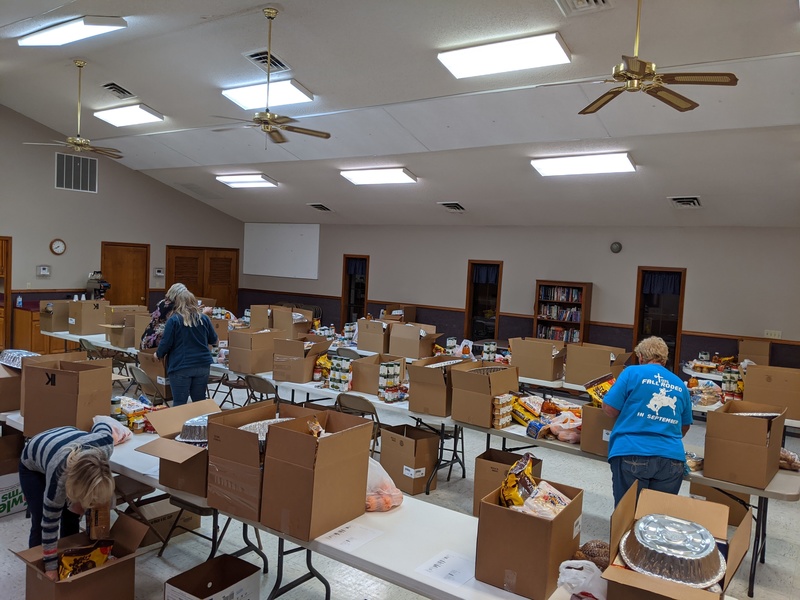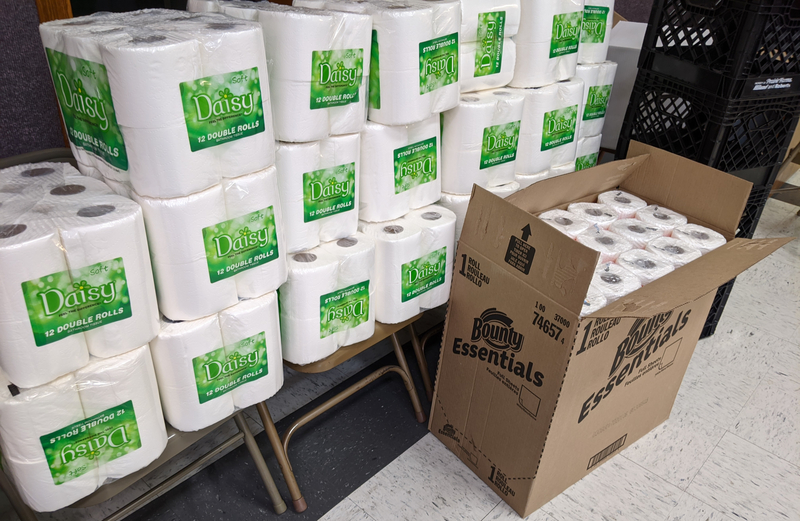 DON'T FORGET - SCHOOL IS IN SESSION THIS MONDAY AND TUESDAY PRIOR TO THANKSGIVING.