FG B-Ball action tonight in the B&G and P&W tourneys. The Eagles play at 5:30 vs Crane at HSC and the Lady Eagles play at 8:30 vs Republic at O'Reilly. Come out and show your Eagle Pride!

Week of 12/18 Atheltics Schedule: 12/18 HSGB vs. El Dorado Springs 6pm 12/19 HSGB vs. Webb City 5pm 12/21 HSBB vs. Mountain Grove 6pm

December 20th is the last day of the 1st Semester and is an early release day at 1:00. There is NO Late Start this Wednesday. Christmas break is Dec. 21 - Jan. 3. Enjoy the holiday!

Apologies... that is Wednesday, December 20th!

IMPORTANT! On Wednesday, December 21st there will be NO LATE START and buses will run a normal schedule.

We still have 5 Angel Tree families that need to be adopted for the Holidays. Please contact Lisa Bernet at 417-759-2233 x102.

Thanks to everyone who donated to the Shoeboxes for Soldiers - students wrote letters today to include with the boxes.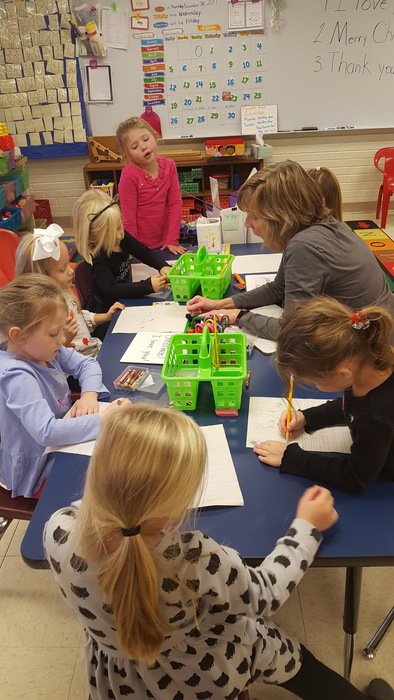 Here is a fourth post for Doug. A fourth post for Doug, I say.

We recently released a redesign, so things may look different than the last time you visited. Don't worry, all of the features are still where they've always been, but with an updated look and workflow. Hopefully this makes Thrillshare even easier for you to use.

School is cancelled!

Here is a photo of a snowman!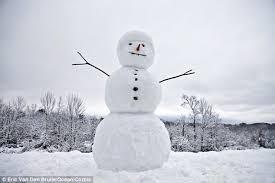 Football vs Versailles at home (2nd Round Districts) - October 27th at 7 pm. Admission is $7 for anyone age 6 and over.

Red Ribbon Week begins today. Listed below are the themes: Tombstone Tuesday - "Don't get wrangled up in drugs, bury them in the past!" Wear all black or dress like a cowboy. Wig Wednesday - "Don't wig out on drugs!" Wear a wig or crazy hair. Thursday - Turn the Tides on Drugs. "Turn the tides on drugs and join the crew sailing away from them!" Dress like a pirate or wear a bandana. Friday - Fright Day. "Scare drugs away!" Wear your costume.

Route 2 bus riders will need to wait in the MS Commons after school today for the OTC bus to return.

It's another great day at Fair Grove, MO!